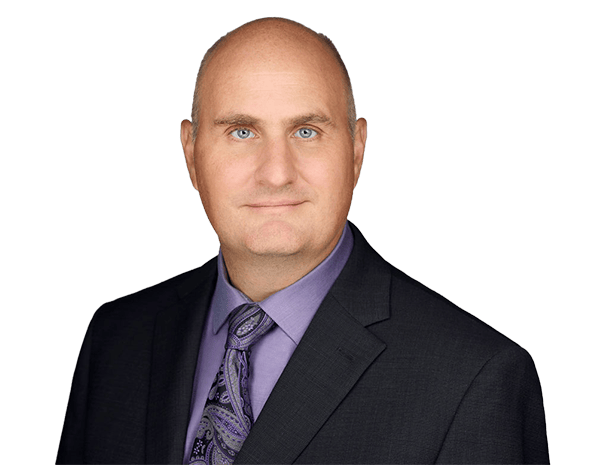 Trusts, Wills and Probate
Ryan Dueckman was called to the bar in May 2012, after a previous life as a software designer.  He currently specializes in litigation, particularly in the areas of family law, estate, commercial disputes, and builder's liens.
He is a member of the Canadian Bar Association, the Law Society of British Columbia and the Trial Lawyer's Association of British Columbia. He also actively participates in the North Fraser Collaborative Group.
Ryan obtained in Bachelor of Science (Computer Science) from the University of Western Ontario in 2004, and his law degree from the University of British Columbia in 2011.
He also volunteers his time as the vice president of the Ridge Meadows Child Development Centre board, promoting the centre's goals of pediatric rehabilitation and child development assistance.
Ryan has lived in the Maple Ridge/Pitt Meadows area for most of his life, where he and his wife now raise their two young children. Before having kids, he would spend his time hiking, scuba diving, riding his motorcycle, and golfing; all of which he intends to return to once his children become teenagers and no longer want to spend time with him.
If you would like to speak with Ryan Dueckman, contact him here or visit Centra Lawyers Facebook page.
Law School:
Juris Doctor – 2011 – University of British Columbia
Undergraduate:
Bachelor's Degree – Computer Science with a specialization in Software Engineering – 2004 – University of Western Ontario
Family Litigation & Mediation
British Columbia Bar – 2012
Law Society of British Columbia (LSBC)
Canadian Bar Association (CBA)
Trial Lawyer's Association of BC
Ridge Meadows Child Development Centre (Board member and 2016 Vice President)