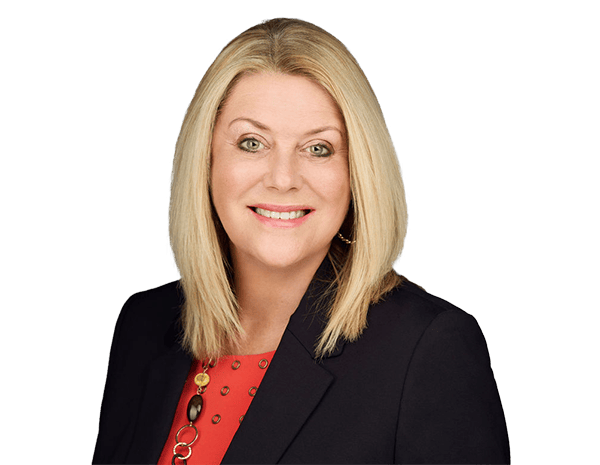 Partner – Barrister, Solicitor & Family Mediator
Collaborative Family law and Family Mediation
Adrienne Dale was called to the bar in South Africa in 1995 and immigrated to Canada in 2010. She currently focuses in all areas of family law and has extensive experience in settlement negotiations.
Adrienne is a Certified Family Law Mediator and prefers to practice a collaborative approach to separation, divorce and particularly child related disputes.
She initiated the North Fraser Collaborative Group which has received Continued Legal Education accreditation from the Law Society of British Columbia.
Adrienne Dale has been appointed by Law Assist to provide legal services throughout the lower mainland.
In 1996 she joined the Attorney's Fidelity Fund in South Africa as an Assistant Claims Director. She then moved onto work with Insurance for attorneys profession where she worked as a Legal Advisor at Glenrand M.I.B./Attorneys Professional Indemnity Division.
In 2003 Adrienne became the Managing Partner/Director at the Johannesburg office of the law firm Savage, Jooste and Adams Inc., where she earned a reputation for going the extra mile for clients. Adrienne has exceptional skills in many areas of law, including Supreme Court litigation, personal injury, and family law matters.
Adrienne obtained her BA from the University of Cape Town, South Africa in 1988, and her LLB degree at Rhodes University in Grahamstown, South Africa in 1991. She was admitted to the High Court of South Africa in 1995 and was called to the British Columbia Bar in 2012, having successfully completed all the necessary conversion requirements. Adrienne is also fluent in Afrikaans.
Adrienne has been an active member of Rotary International, and served 2 terms as President of the Randburg Rotary Club in South Africa and is the President of the Meadow Ridge Rotary Club. Adrienne is the Vice President of the Hospice Society, has served on the Board of Alouette Addictions.
She is married to Warren, enjoys RV trips, sailing, and her two special rescue dogs and now calls Maple Ridge home.
If you would like to speak with Adrienne, contact her here or visit Centra Lawyers Facebook page.
Law School
LLB Rhodes University, South Africa 1992

Undergraduate
BA University of Cape Town, South Africa 1988
High Court of South Africa – Cape Provincial Division & Transvaal Provincial Division
National Certificate of Accreditation – 2012
British Columbia Bar – 2012
Law Society of British Columbia (LSBC)
Canadian Bar Association (CBA)
North Fraser Collaborative Group
New West Family Lawyers
North Fraser Lawyers Association
Rotary International
Canadian Power & Sail Boat Squadron
Ridge Meadows Hospice Society (Director)
Allouette Addiction Society (Board member)
Maple Ridge BCSPCA