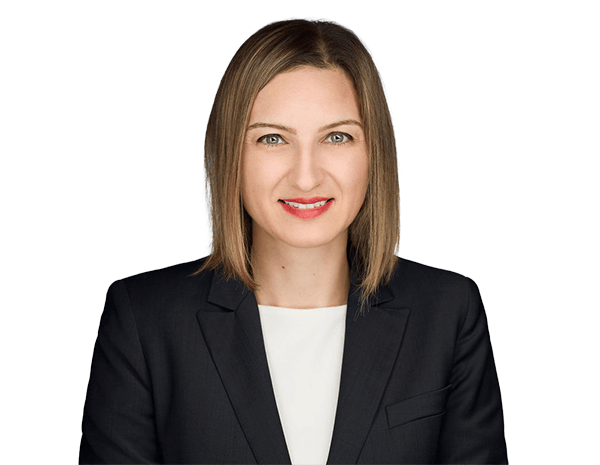 Partner – Barrister, Solicitor & Notary
Property law, Conveyancing and Civil Litigation
Marcela Shockey was called to bar in June 2014 and has since focused her practice on real estate law. Her real estate practice includes residential and commercial real estate conveyancing, drafting of nominee (bare trust) agreements and private contracts of purchase and sale, independent legal advice, and other real estate matters. She also assists clients with subdivision and preparation and filing of covenants.
In the past, Marcela represented clients at the Provincial and Supreme Courts of British Columbia, Human Rights and Social Security Tribunals and the Residential Tenancy Branch in litigation and administrative law matters. She has successfully assisted clients with disability appeals, employment matters involving WorkSafeBC, severance package negotiations, and Employment Standards.
Marcela Shockey is involved in the community through her roles as past director and secretary of the Maple Ride Pitt Meadows Chamber of Commerce.
If you would like to speak with Marcela, contact her here or visit Centra Lawyers Facebook page.
Law School:
Juris Doctor, University of British Columbia – 2013

Undergraduate:
Bachelor of Commerce, University of British Columbia – 2008
Conveyancing & Real Estate Law
British Columbia Bar – 2014
Law Society of British Columbia (LSBC)
Canadian Bar Association (CBA)
North Fraser Lawyers Association (NFLA)
Chamber of Commerce serving Maple Ridge & Pitt Meadows (Past Board Member)